How To Add Transition In InShOt – Complete Guide
Adding transitions to your videos is essential in enhancing the visual appeal and facilitates a seamless flow of your videos. Transitions are bridges between different scenes or clips, creating a smoother and better viewing experience. With InShot Pro APK, the process of adding transitions is simple and easy, allowing you to elevate the quality of your videos effortlessly.
Adding transitions in InShot is a fantastic way to enhance the flow and professionalism of your videos. In our article on 'InShot Pro APK,' we explore the premium features of this popular video editing app, giving you a detailed overview of how to access the pro version for even more impressive transition options. Additionally, if you're looking to use InShot on your computer, our post on 'InShot for PC' explains the step-by-step process of installing and using InShot on your desktop or laptop. By combining the power of InShot Pro APK and InShot for PC, you'll have all the tools you need to create seamless and captivating videos with stunning transitions.
Simple Steps Of How To Add Transition In InShOt:
Dive into our comprehensive tutorial on how to add transitions in InShot.
The first step in adding transitions is to tap on the "video" button, which is present under the "create new" section of the home screen.
After tapping on the "video" button, you'll be given the option of selecting one of your precious projects, or you can choose to work on a new project by tapping on the "new" button to start a new video.
After opening a video, you must press and hold on to the video timeline slide, which is present at the bottom of your screen; this divides the slider into different segments of the video.
The next step is to double-tap on the segment that you want to work on; this will open the segment and show you where two different video clips are joined. The joining point can be located precisely by a small white rounded square.
By simply tapping on the rounded square icon, a large window labeled "transitions" will open up. Now you can choose from the large variety of available transition effects.
There are a lot of options available under categories like glitch, super, slice, etc., and if you tap on any of the options, Inshot Pro will show you a preview of how the transition will look on your video. This neat feature allows you to judge the results before applying the effects.
After choosing the transition effect for your specific need, it's time to apply it. To apply the transition, you can tap on the "check" button on the mid-right, which will apply the effect on the specific point that you chose in the beginning, or you can decide to apply the transition effect on all of your scenes by tapping on the "double-check" button, a small button that says "apply to all" will appear and as you tap on it, the transition will be applied on all the scenes of the video.
After you've applied the transition, the small rounded square will show you the icon of the applied transition effect. You can always change your transitions by simply tapping on the icon and following the steps all over again.
How To Add Transition In InShOt Complete Video Guide:
Conclusion:
In conclusion, mastering how to add transitions in InShot is the key to elevating your video editing game. With InShot's user-friendly interface and versatile transition options, you can seamlessly blend your clips, add that professional touch, and captivate your audience. From smooth cuts to dynamic effects, InShot empowers you to tell your story in a visually engaging way. So, whether you're a content creator, vlogger, or simply want to enhance your personal videos, InShot's transition feature is an essential tool in your arsenal. Start exploring the world of captivating video editing with InShot and take your content to the next level. Your audience will thank you for it, and your videos will truly stand out from the crowd.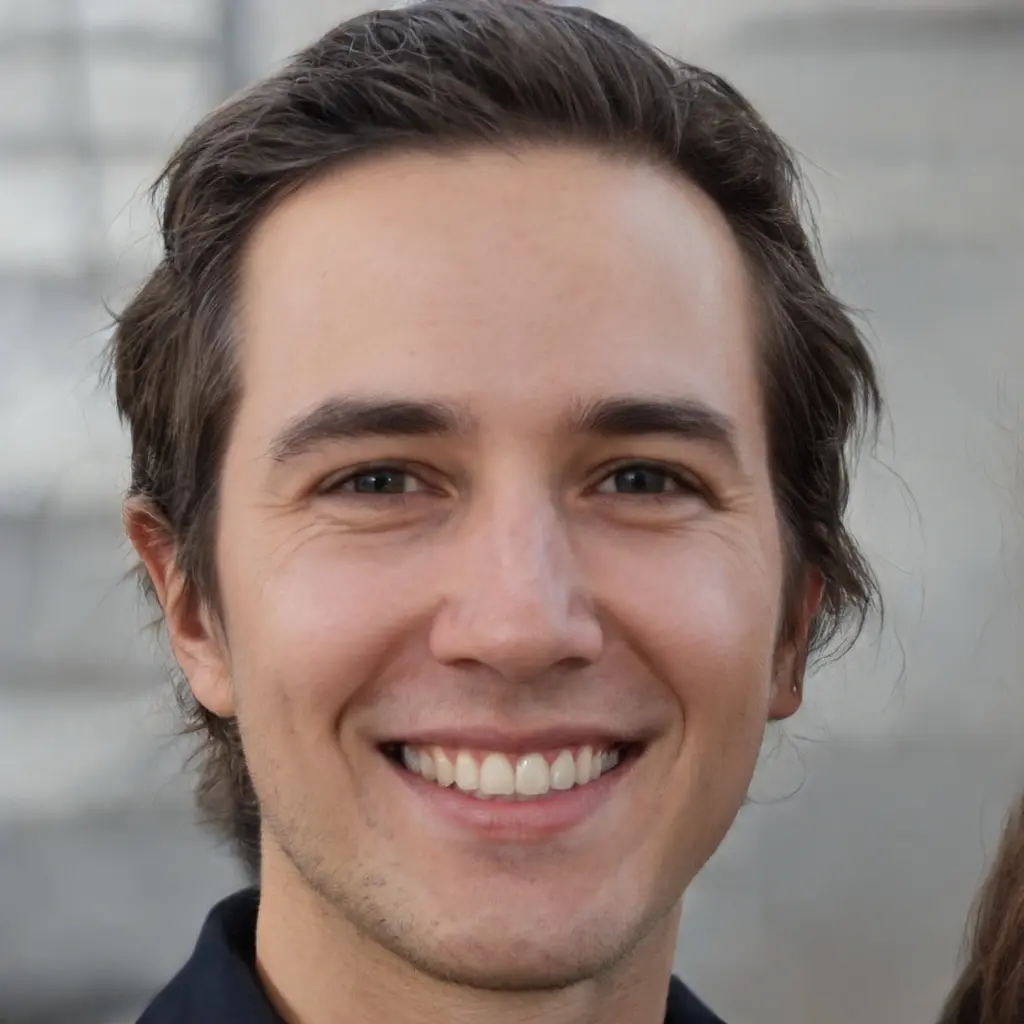 Matt Hummels
Welcome! I'm Matt Hummels, your go-to for the genuine InShot Pro Apk experience. Whether you're an Android, iOS, or PC user, I provide you with the authorized version of InShot Pro Apk for all your video editing needs. With a passion for ensuring authenticity and quality, I guarantee a seamless and reliable installation process. Say goodbye to limitations and unlock the full potential of InShot Pro Apk for creating stunning videos. Get in touch today to access the real InShot Pro Apk, trusted by users worldwide. Transform your editing capabilities and enhance your video content like never before.