How To Apply Giant Effect In InShOt -2024 Complete Guide
How to Apply Giant Effect in InShot: With a little bit of thinking and a touch of creativity, you can make really jaw-dropping content by making objects appear HUGE with InShot Pro Apk. By utilizing the amazing tools provided by this app, you can make yourself or other people and objects appear as giants. This effect can be instrumental in enabling you to make incredibly unique and striking content and it will also help you help you in creating thumbnails that will most definitely catch your viewer's attention and will attract traffic for you because your content will be unique in a sea of content, which will do wonders for you because nothing can be better for a video editor than more watch-time. So you might be thinking; If its such a useful effect, then how can I apply giant effect on my content? So lets take a look and see how to create this incredible effect in your videos: First of all. You must keep in mind that to create this effect, you must record a new video because this is not an effect that can be applied to preexisting videos with a tool.
If you're wondering how to take your video editing skills to the next level, InShot Pro APK is the answer. In our guide on how to apply giant effects in InShot, we explore the mesmerizing world of video effects, including the impressive "giant effect." With Inshot For PC InShot Pro APK's advanced features, you can easily transform your videos into captivating masterpieces. Learn more about InShot Pro APK and its powerful capabilities here.
Simple Steps Of How to Apply Giant Effect In InShOt:
These are the simple steps you can take to Apply Giant Effect In InShOt:
Record a building or an object behind which you want to appear as a giant, first just record the object if by itself and appear in the shot later and jump or move in a way that your body is above the building at a point.
Import the video by tapping on the "video" button on the homepage
After importing the video, select a moment when there is only the building inside the frame and delete all the other parts of the video.
Adjust the duration of the frozen part and make it precisely as long as you want the entire video to be by tapping the "speed" button and typing the desired duration into the adjustment bar.
Tap on the "PIP" icon to add your video again on top of the previous one. When you do that, another video timeline will appear on top of the previous one.
Keep the new video selected and then select it from the starting point to the point where your entire body is above the building and split the video from that point.
Now select the first portion of the video and tap on the "Mask" icon, the mask tool enables you put objects in front of other objects, use the thin green line and move it precisely with the roof line of the building, this will separate the first video from the previous one and it will also make the previous shot overlap the video you added later. After you hit the ok, save your changes and you are done!
Now as you play the video it will appear as if you are walking behind the building in the first split part and as you land back on the ground after jumping, it will look like you have jumped over the building!. Amazing right?
So as you can probably guess, this effect, although a bit tricky, is a magnificent way of making incredibly
exciting and unique videos that are bound to attract viewers.
How to Apply Giant Effect In InShOt Complete Video Tutorial
FAQs About How to Apply Giant Effect In InShOt
Conclusion
So in conclusion, the giant effect is an incredible way of enhancing and improve your content. It can improve the viewership of your videos by a lot and its also a great way of adding the element of playfulness and surprise to your videos which also makes this effect incredibly useful and efficient for making really great thumbnails. Now you can make awesome content and also make equally awesome thumbnails for it by using the same effect. Isn't that amazing? So open the Inshot app now and start utilizing this great effect to add a flair to your videos!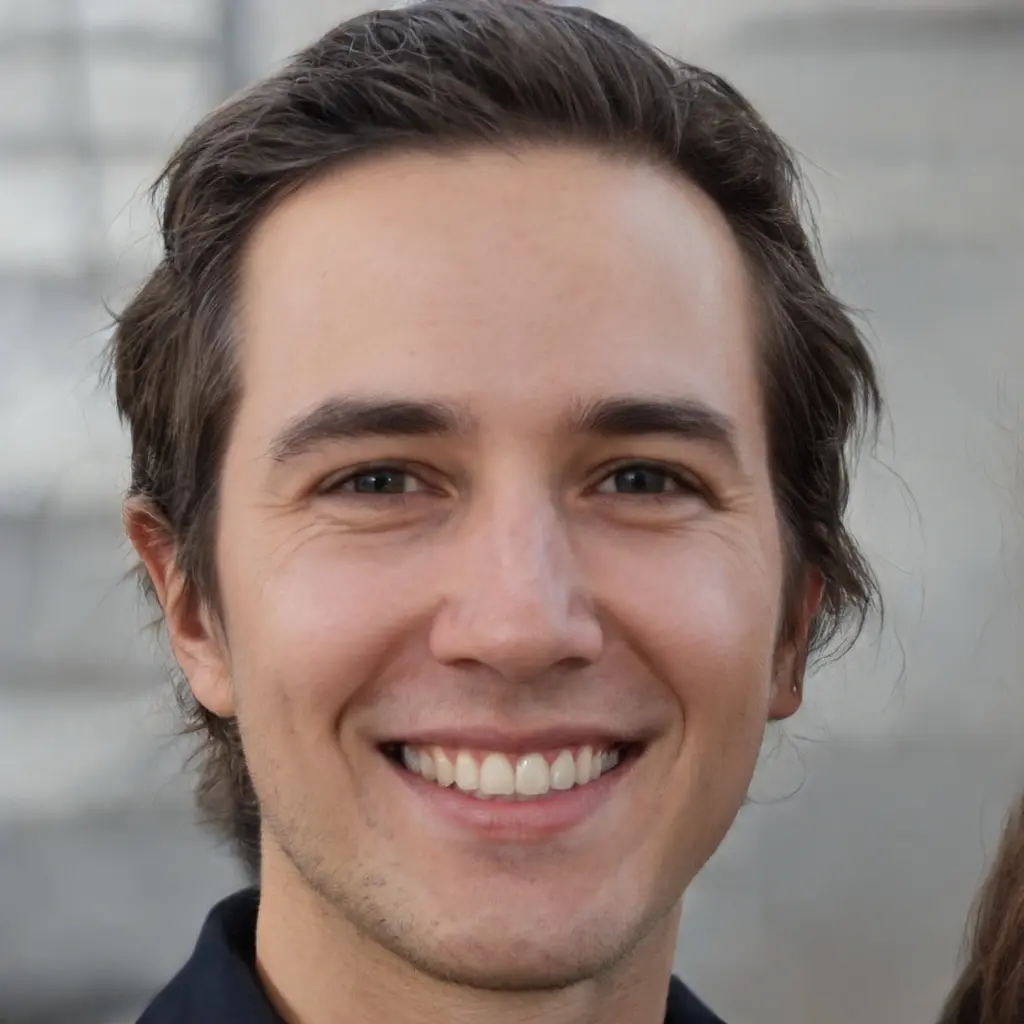 Matt Hummels
Welcome! I'm Matt Hummels, your go-to for the genuine InShot Pro Apk experience. Whether you're an Android, iOS, or PC user, I provide you with the authorized version of InShot Pro Apk for all your video editing needs. With a passion for ensuring authenticity and quality, I guarantee a seamless and reliable installation process. Say goodbye to limitations and unlock the full potential of InShot Pro Apk for creating stunning videos. Get in touch today to access the real InShot Pro Apk, trusted by users worldwide. Transform your editing capabilities and enhance your video content like never before.