How to Crop Video In InShOt 2024 – Complete Guide
A video editor often uses a lot of video clips from the internet; obviously, a video editor can not create all the clips by themselves because that will take too much time and effort, so editors use video clips from other creators, like clips from movies or social media. This puts video editors at certain risks. By using clips made by other creators, you open yourself up to the risk of appearing as a copycat or worse; you can get hit by copyright strikes. So it's apparent that using video clips from other sources can be a problem, so what is the solution? This is where the crop tool comes in. The ability to crop videos is among the most important aspects of video editing apps. Video cropping is always essential in adjusting the screen size and proportions of your videos; by using crop, you can make your videos fit into different kinds of screens and platforms and change some aspects and appearance of the video clips just enough to avoid copyright claims without sacrificing any crucial material. Now that we know that crop tools are really important, so how to crop video in InShOt? Well, the answer is; naturally, Inshot provides you with an excellent video crop tool that goes above and beyond to make sure that you get the results that you want and that your videos get exported in the perfect screen size and resolution without making any compromises. The app provides a crop tool that makes video cropping as simple and easy as applying crop to a 2d picture, so without further ado, let's have a look at the process of cropping video with Inshot.
If you're looking for a powerful video editing tool, check out our guide on how to crop in InShot using the InShot Pro APK for a premium editing experience.
Simple Steps Of How To Crop Video In InShOt?

These are the simple steps you can take to crop your videos to any size you want:
So, first of all, you have to import a video by going to the home page and tapping on the "video" icon.
After your desired video has been imported and has appeared on the timeline at the bottom, look for the crop tool in the sliding toolbar just above the video timeline. If the crop tool isn't visible to you, just tap and hold the toolbar and slide it to the left or right until the crop tool appears.
Select the timeline at the bottom by tapping on it; after that, just tap on the crop tool, and a different screen will open with different crop options.
You will now be greeted by a number of very useful pre-installed crop settings at the bottom of the screen; these options include pre-installed screen sizes for different social media platforms like YouTube, TikTok, Instagram, Facebook and others. You can select any of the options if you want to upload your video on one of these apps, but if you want to crop your video to a custom size, you also have the "no-frame" option; by selecting it, you can crop your video by simply sliding the rulers manually on the main video frame.
To use the crop tool in the PIP video, simply select the newly added video by tapping on its timeline. Now browse to the far left side of the toolbar and tap on the crop tool, after which you can follow the same process as before.
If you want to apply the crop to only some specific parts of your video, just split the video by applying a split to separate the different portions. Select the portion that you want to work on and tap on the crop tool and follow the same procedure.
How to Crop In InShOt Complete Video Guide:
FAQs Aout How To Crop Video In InShOt
Conclusion

With all the things we have covered about the crop tool, its safe to say that it's one of the most crucial elements for any video editing app and that the Inshot app provides you with the best possible crop features for a mobile app; it provides you with a tool that will fulfill all your needs while being so easy to understand that you will be able to crop videos with the crop tool even if it's your first time using the app. It's really important to note that the crop tool is not just useful for altering the visual appearance of your videos; it can be utilized with great efficiency for altering videos to avoid copyright issues, which is more important than it seems. So now that you know that the crop tool provided in the app is perfect for all your needs, what are you waiting for? Open the app now and crop away!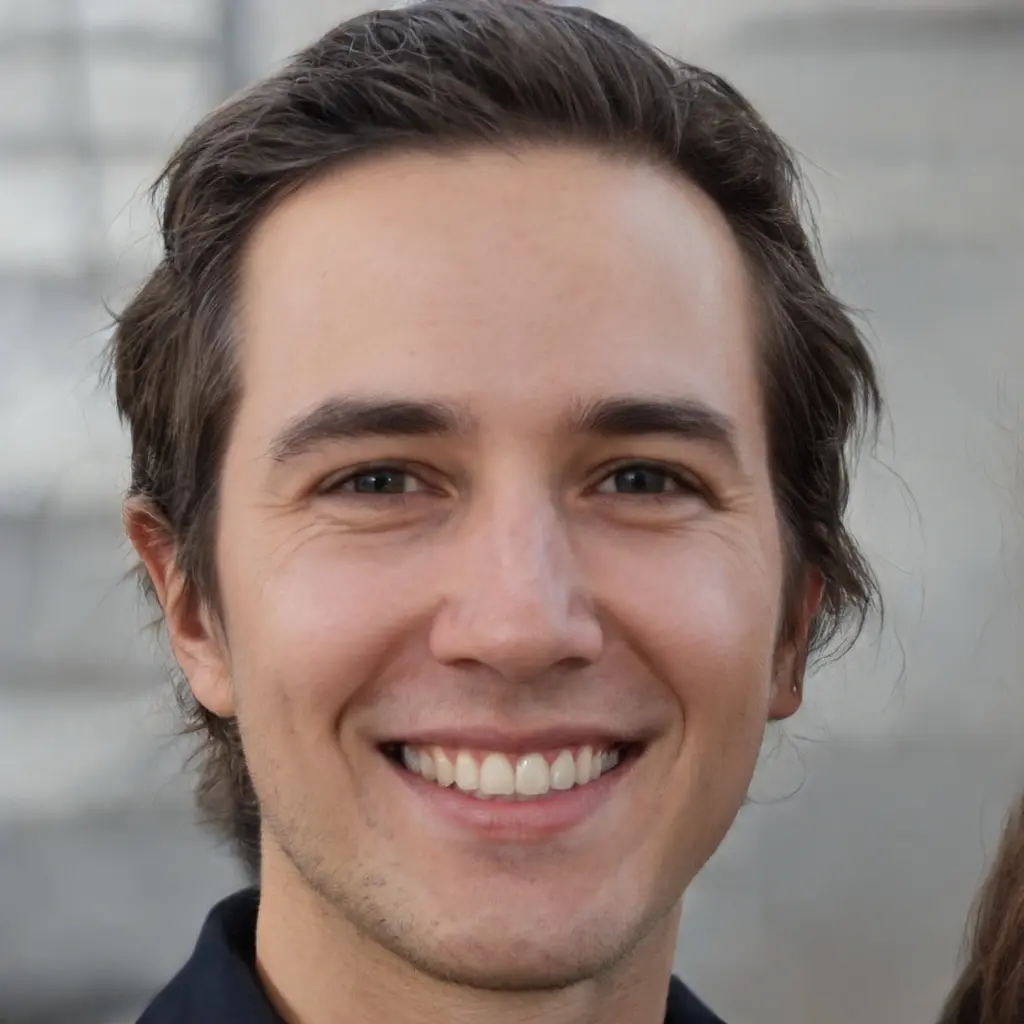 Matt Hummels
Welcome! I'm Matt Hummels, your go-to for the genuine InShot Pro Apk experience. Whether you're an Android, iOS, or PC user, I provide you with the authorized version of InShot Pro Apk for all your video editing needs. With a passion for ensuring authenticity and quality, I guarantee a seamless and reliable installation process. Say goodbye to limitations and unlock the full potential of InShot Pro Apk for creating stunning videos. Get in touch today to access the real InShot Pro Apk, trusted by users worldwide. Transform your editing capabilities and enhance your video content like never before.