How to make a before and after videos in InShOt – 2024 Complete guide
Creating before and after videos is such an awesome way of attracting viewers that it never fails to achieve the objective of maximizing viewership; you can also take screenshots from these videos and make amazing thumbnails. Before and after videos are essential in telling stories in their historical context; they allow you to give your viewers a glimpse of the past and the present that is cinematically pleasant and also informative. Before and after videos are also very dramatic and provide an excellent way of covering large events such as natural disasters, wars or general outlooks of different historical locations like famous city centers and buildings.
Creating compelling before and after videos in InShot is a powerful way to showcase transformations and tell your story effectively. In our comprehensive guide for 2023, 'How to Make Before and After Videos in InShot,' we take you through the entire process, providing valuable insights and tips to make your videos truly stand out. To maximize your creative potential, you can also explore 'InShot Pro APK.' This premium version of InShot offers advanced editing features, including the ability to create smoother transitions and add unique effects to your before and after videos. Additionally, if you're looking to work on your projects from a desktop or laptop, 'InShot for PC' is the solution you need. This article guides you on how to install and use InShot on your computer, ensuring that you have all the tools necessary to craft stunning before and after videos with precision and finesse. By connecting 'How to Make Before and After Videos in InShot' with 'InShot Pro APK' and 'InShot for PC,' you'll have a complete arsenal at your disposal to create transformative video content that captivates your audience and tells your story like never before.
How To Make before and after videos in Inshot Apk: step-by-step guide:
First of all, choose a video clip that you want to use for the first part (the before part) and import it into the Inshot App by tapping on the "video" icon on the home screen.
After the video has appeared on the main screen, scroll through the toolbar and tap on the PIP tool to add another video to use as the after shot.
Once the newly added video has appeared on the main screen, adjust its size according to the older video by using the anchor points available on the edges.
Hold the after-shot timeline and drag it to the point from where you want it to appear in the video.
Tap on the keyframe icon and then apply the mask by tapping on the mask tool; this will allow you to overlap the videos with each other according to your desires. Rotate the mask to your preferred angle and drag it in any direction until it reaches the end of the screen.
To add more before and after shots in the same video, you can just repeat the simple process over and over until you get your desired result.
FAQs
CONCLUSION
So, while concluding, it would be fair to say that the before and after effect is essential in adding a unique flair in videos that have clips falling in different time-frames. This effect makes it really easy to give a historical perspective side by side with current scenes. This effect is also a great tools for adding drama to your content as it can be used to great effect in video clips showing significant events such as wars, natural disasters or new life changing inventions and events such as space missions. So what are you waiting for? Open up the Inshot app and start applying this awesome effect now!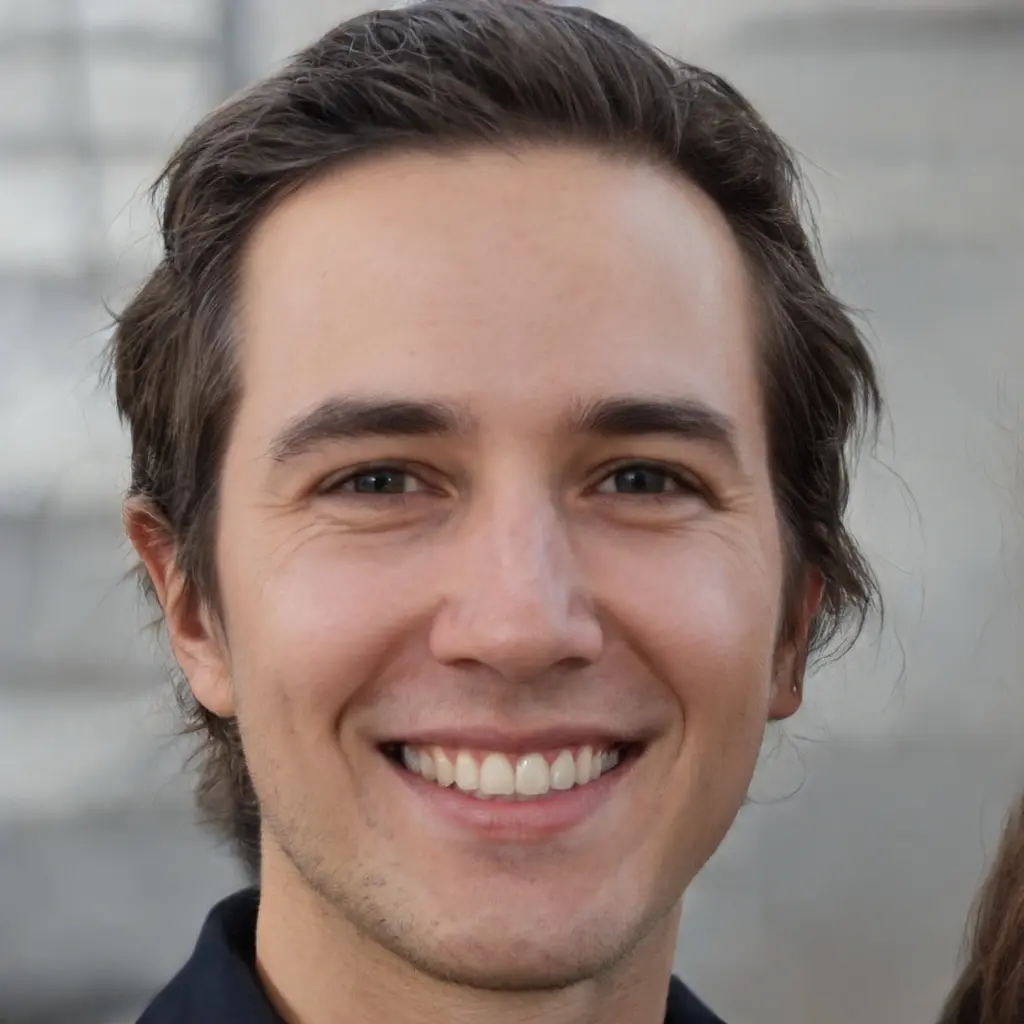 Matt Hummels
Welcome! I'm Matt Hummels, your go-to for the genuine InShot Pro Apk experience. Whether you're an Android, iOS, or PC user, I provide you with the authorized version of InShot Pro Apk for all your video editing needs. With a passion for ensuring authenticity and quality, I guarantee a seamless and reliable installation process. Say goodbye to limitations and unlock the full potential of InShot Pro Apk for creating stunning videos. Get in touch today to access the real InShot Pro Apk, trusted by users worldwide. Transform your editing capabilities and enhance your video content like never before.