How To Zoom In Inshot Latest version – 2024 Complete Guide
In the modern social media environment, it's really important to somehow make your videos more eye-catching and attractive; you must employ creative methods to make your videos stand out among all the other videos present online, you must make use of the latest techniques and keep a keen eye on all the current trends and styles so that you don't fall behind in the extremely fast passed world of video editing, you must constantly keep looking for ways to add the "wow factor" to your videos and make them more engaging in a way that they make a lasting impact on the viewers. Adding the zoom effect to your videos is one such way that will surely amplify the effect of the videos you create and help you achieve that sweet sweet "wow factor" that every content creator craves. It will help you find the holy grail of viewer attention and will make your videos immortal in the memories of your audience if you use the zoom effect correctly. The zoom effect can be used to make your videos dynamic and captivating, which will make them more visually appealing and make your content more engaging. InShot enables you to add zoom transitions seamlessly into your videos, allowing you to effortlessly create content that looks professional. Let's dive into the process of How to Zoom in InShOt.
Zooming in your videos with InShot opens up a world of creative possibilities, allowing you to focus on the details that matter most. In our comprehensive guide on 'InShot Pro APK,' we explore the premium features of this versatile video editing app, including advanced zooming capabilities that enable you to fine-tune your video's visual impact. If you're looking to take your zooming skills to a bigger screen, our article on 'InShot for PC' provides a step-by-step guide to installing and using InShot on your computer, ensuring you have all the tools you need for precision editing.
The simplest way to apply Zoom in your videos is as follows:
Here is a step-by-step guide to help you in How to Zoom in InShOt:
1. The first thing you'll do is open the Inshot on your device and when you are on the home screen of the app, look for the "video" tab, which is present under the "create new" section in the left. Next, you must tap on the "video" tab.
2. After you tap on the video tab, the app will take you to the video gallery from which you can choose the video clips that you want to work on. Look for the video clips that you want to use in your project. The app enables you to select multiple video clips to include in your project. To select the clips, you simply have to tap on the video clips one by one, and a checkmark will appear on the clips that you select.
3. After you have selected all the video clips that you want to use, look for a large blue circle with a white checkmark in the bottom right of your screen; after that, Inshot Pro Apk will take all the selected clips to the main project screen at once. Now your clips are in the world of Inshot, and you can start applying all kinds of effects and tools to make a striking video.
4. Now that you're all set, it's time to apply the famous zoom effect. There is a slider with different tools at the bottom of the screen just above the video timeline; slide the slider and look for the split tool. The split tool allows you to break or split very specific parts of your videos. Tap on the split tool and slide the timeline to specify the parts on which you want to use the zoom effect; tap the split tool again, and now you have a specific part on which you'll apply the zoom.
5. After applying the split, tap on the canvas tool; there is a zoom slider in the canvas section, simply hold and move the slider to zoom in or zoom out and the preview will show you how the effect will look. You can also use Zoom by putting two fingers on the video section and moving them inwards or outwards
6. Simply tap the white check mark in the middle right portion of your screen, and you are done!
7.And there you go! You have successfully applied the zoom effect like a pro!
How to Zoom In InShOt Complete Video Guide:
How To Zoom In InShOt FAQs:
Conclusion
Now that we have explained the process of how to Zoom in InShOt, you will probably agree that adding this effect is an incredible way of improving your videos, and as we told you earlier, adding this effect with Inshot is literally a piece of cake! You will definitely agree when you find out that it can be applied with only a couple of taps on your screen, just like we told you earlier. Once you find out how it works and how amazing the effect will appear in your videos, you will definitely think of it as a gift and a life an absolute lifesaver.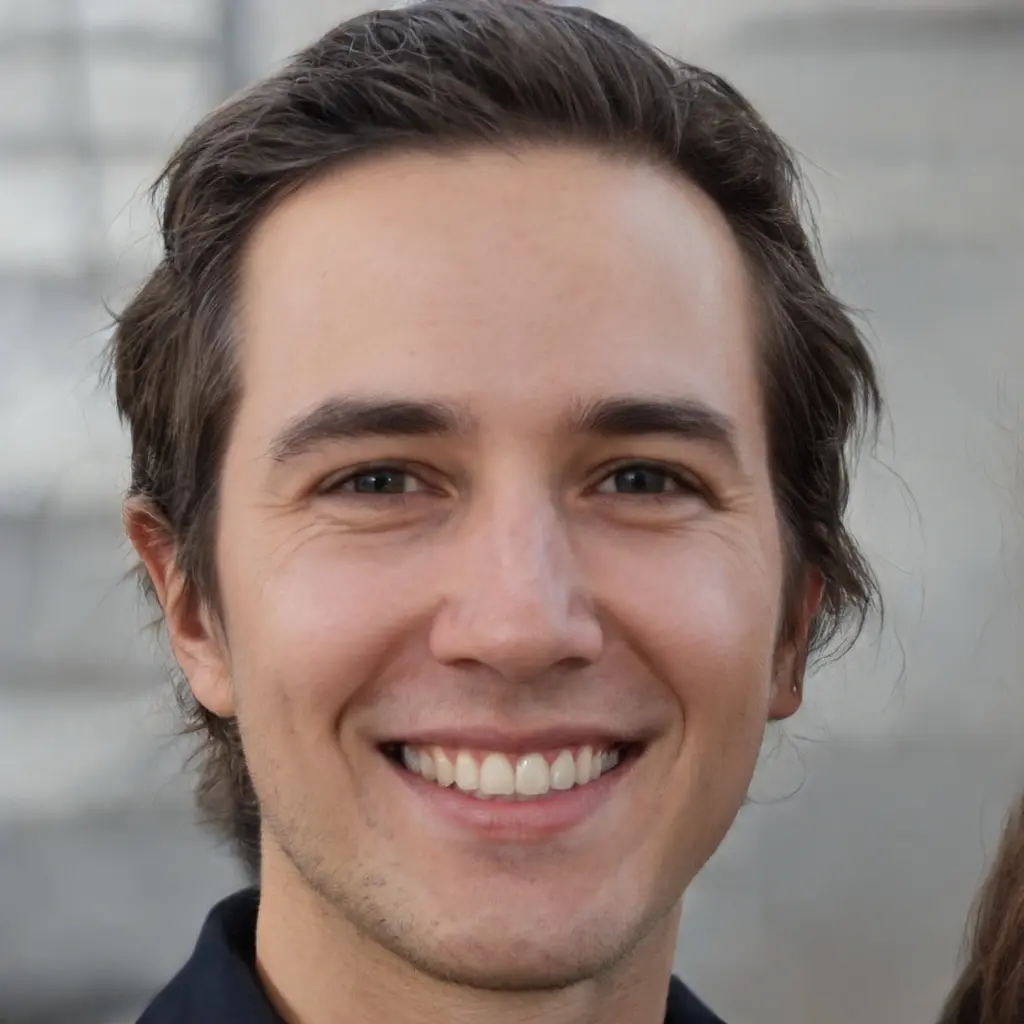 Matt Hummels
Welcome! I'm Matt Hummels, your go-to for the genuine InShot Pro Apk experience. Whether you're an Android, iOS, or PC user, I provide you with the authorized version of InShot Pro Apk for all your video editing needs. With a passion for ensuring authenticity and quality, I guarantee a seamless and reliable installation process. Say goodbye to limitations and unlock the full potential of InShot Pro Apk for creating stunning videos. Get in touch today to access the real InShot Pro Apk, trusted by users worldwide. Transform your editing capabilities and enhance your video content like never before.